SKU:MLE04386
Regular price
Sale price
₱1,500.00
Unit price
per
Sale
Sold out
Share
View full details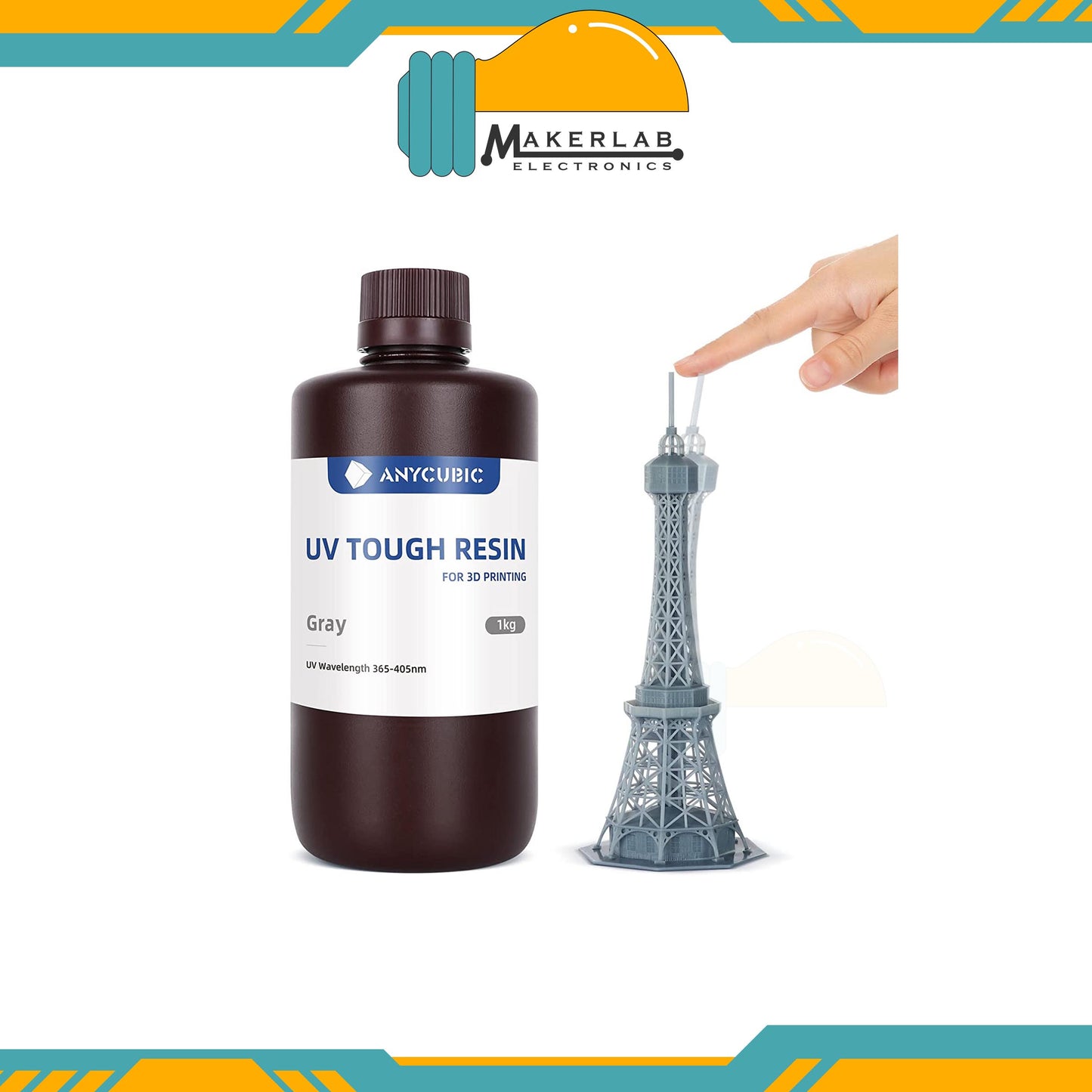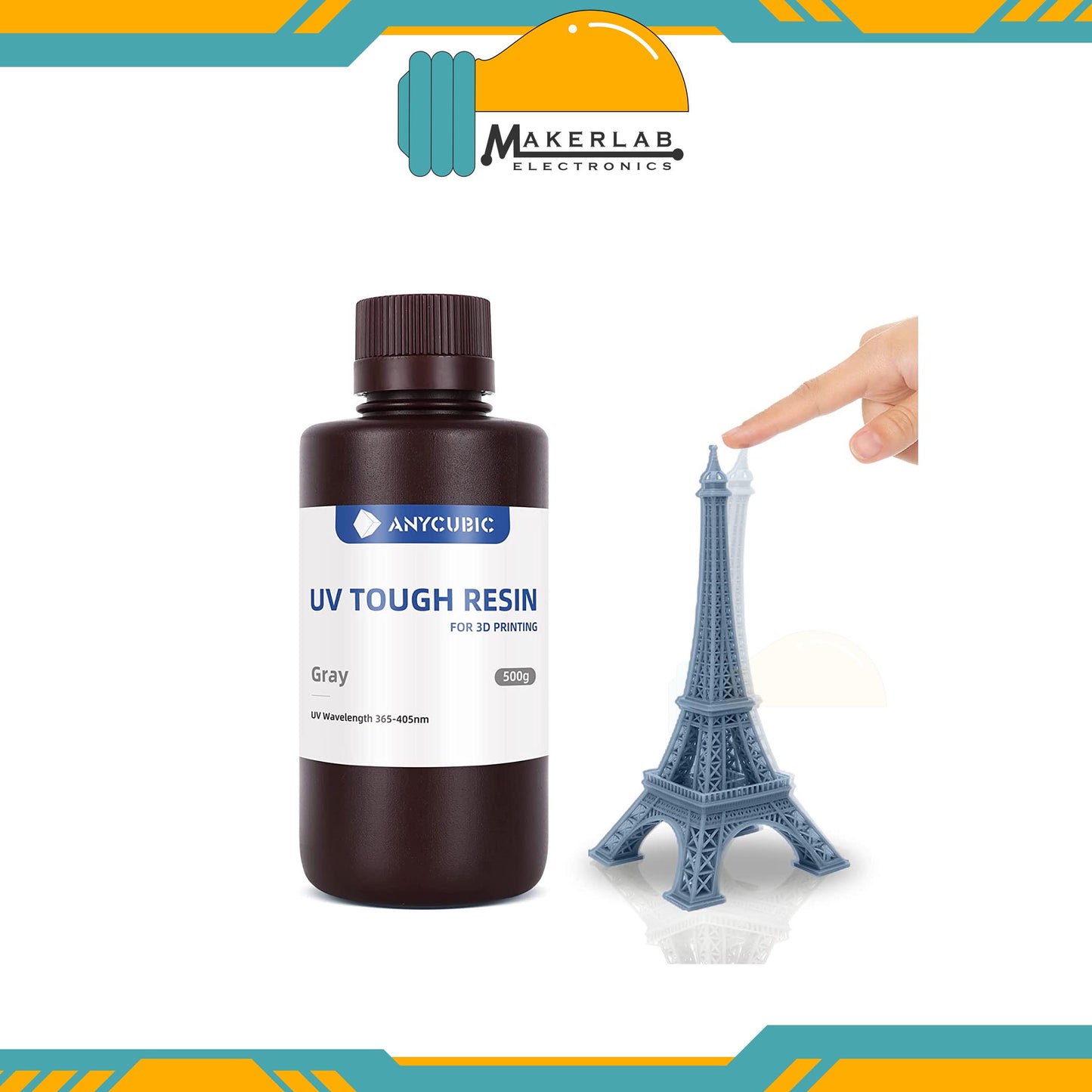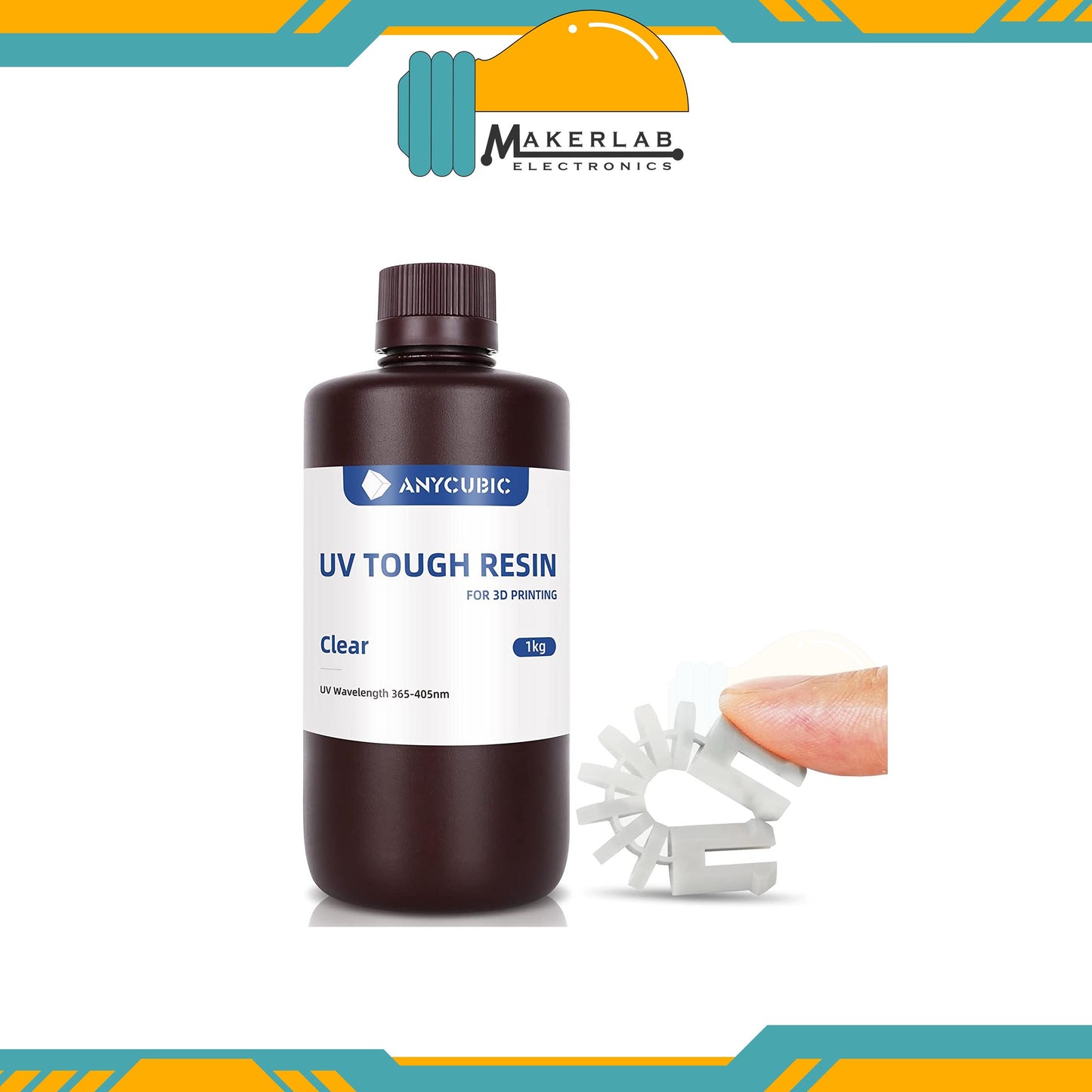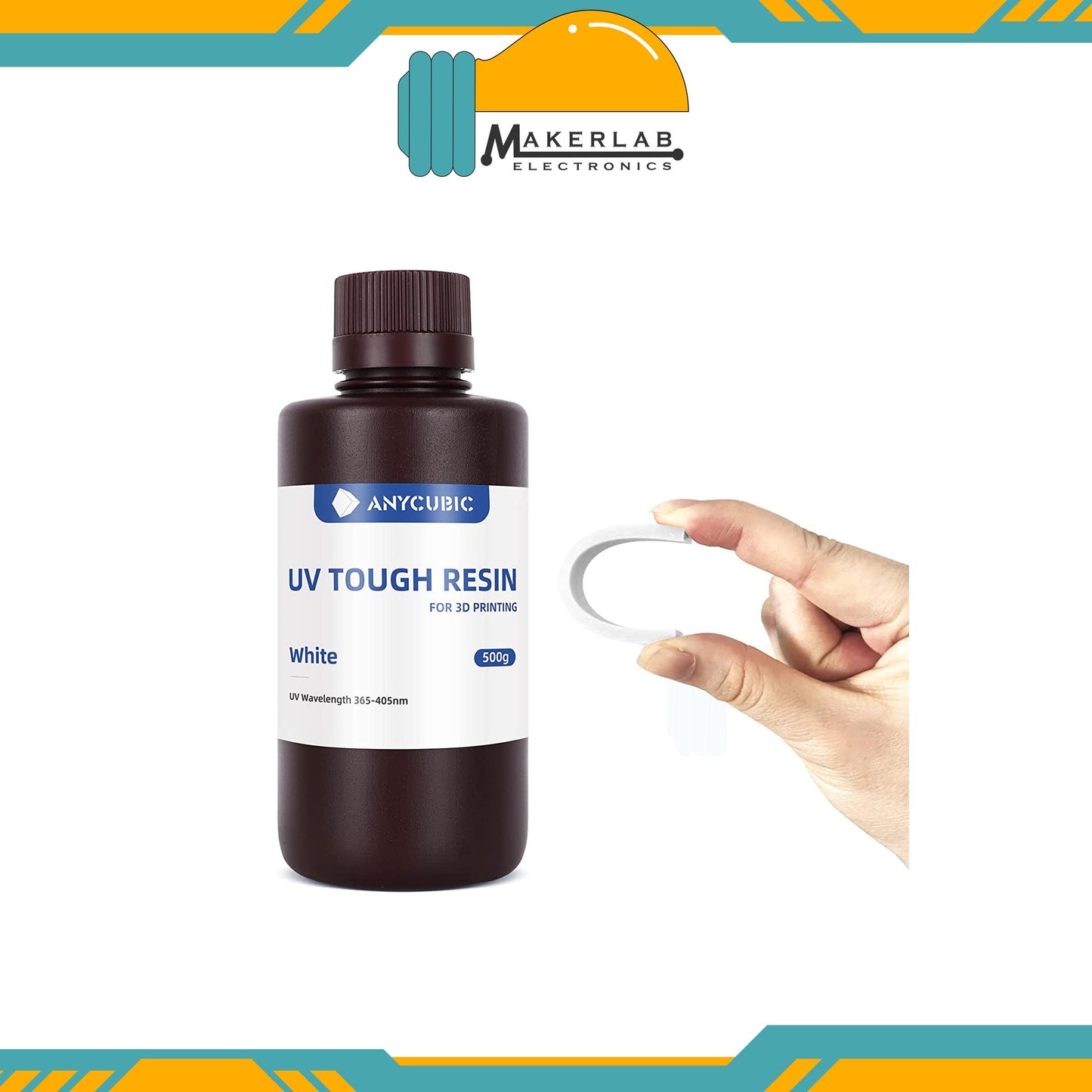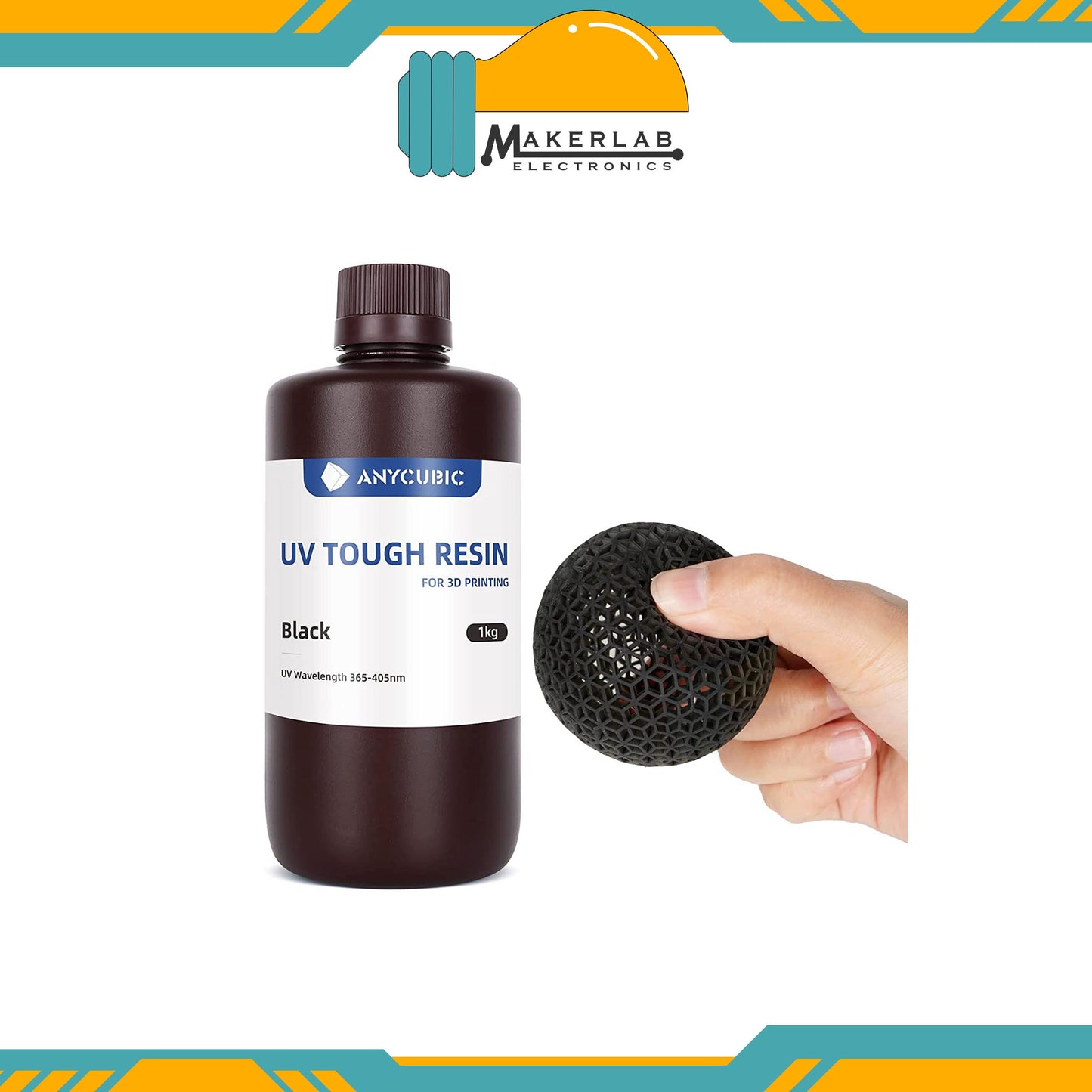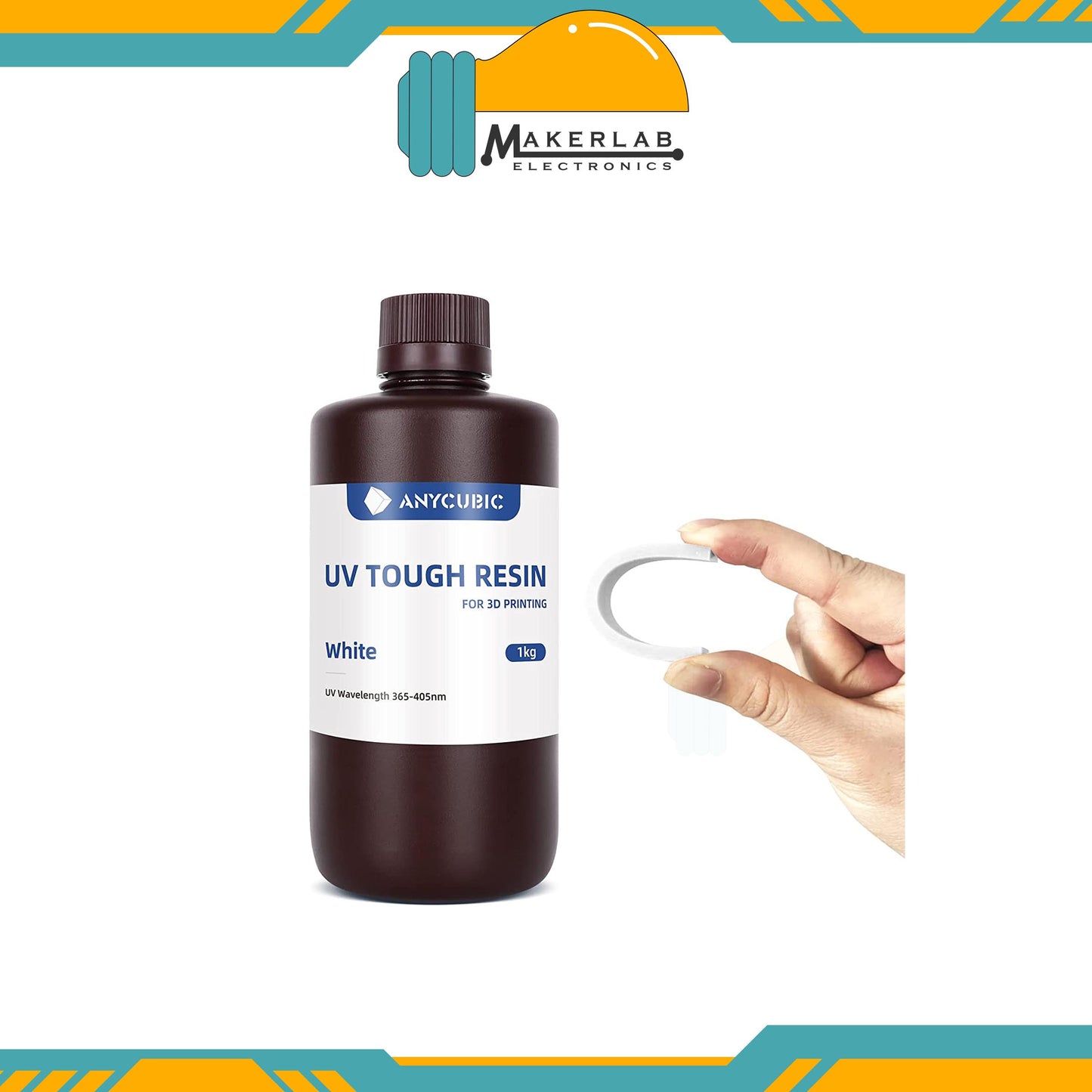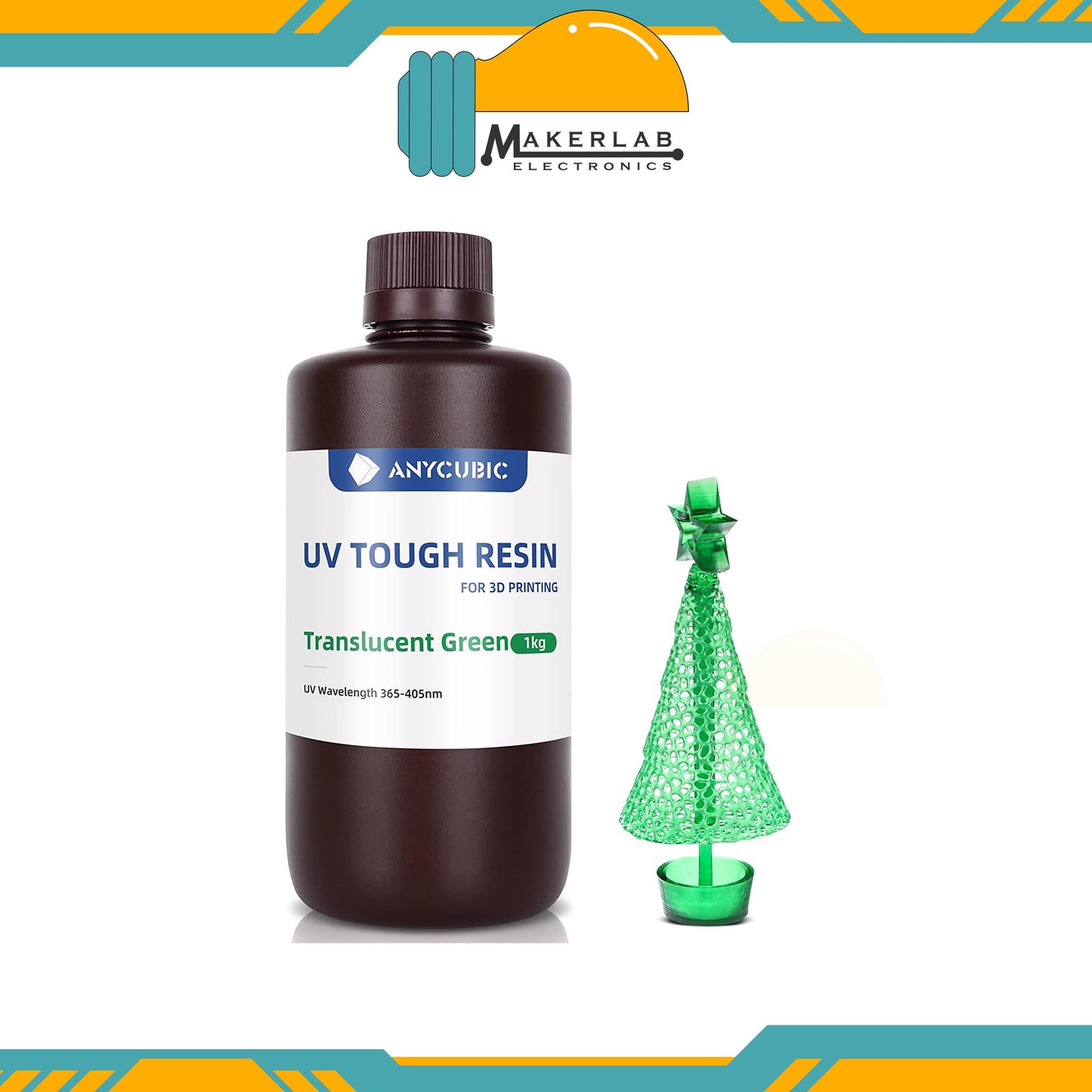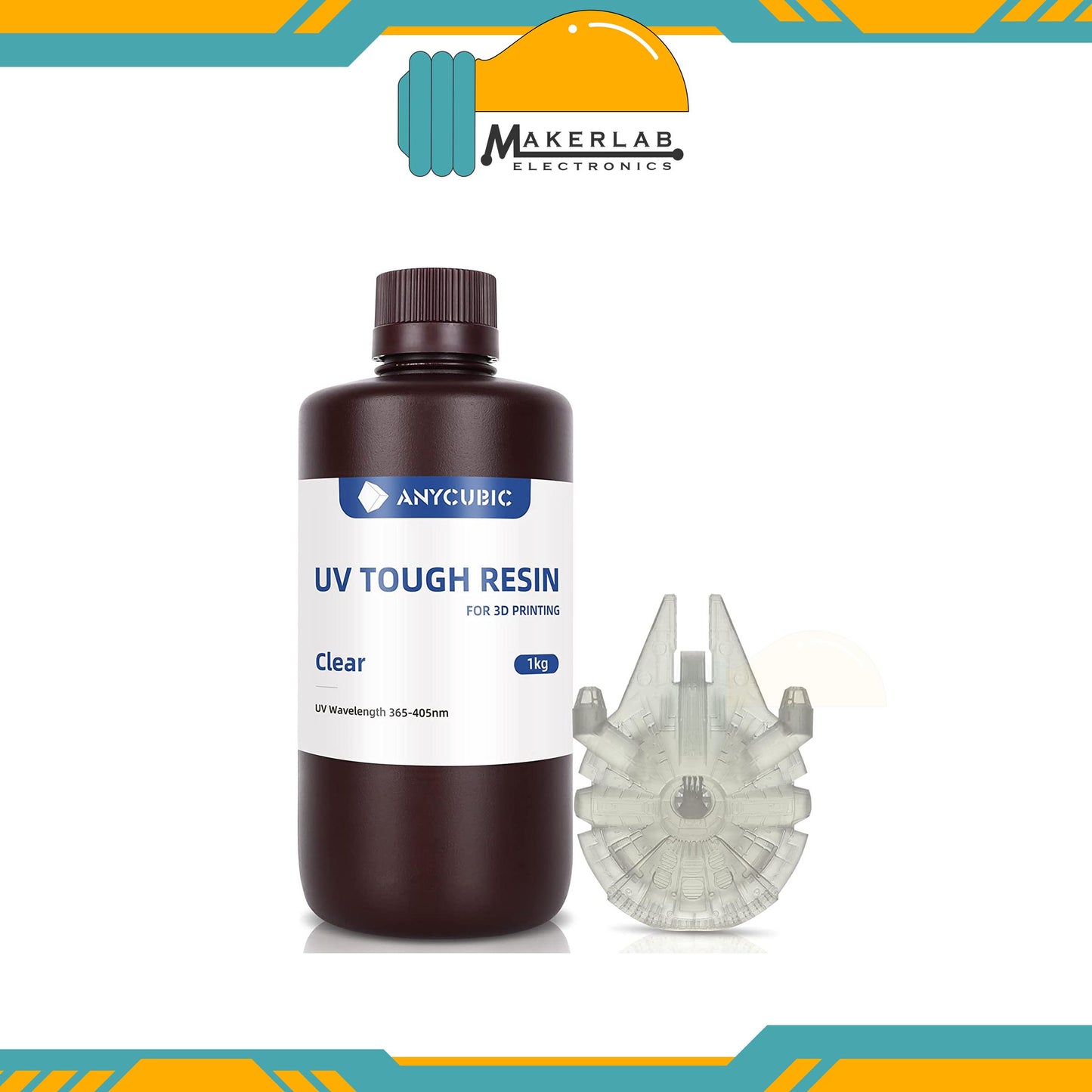 Description:
【𝐍𝐨𝐭 𝐄𝐚𝐬𝐲 𝐭𝐨 𝐁𝐫𝐞𝐚𝐤 𝐖𝐡𝐢𝐥𝐞 𝐁𝐞𝐧𝐝𝐢𝐧𝐠】Balancing softness with strength, Anycubic Flexible Tough Resin can withstand bending, flexing, and compression. It shows good strength and elongation and can resit chipping, cracking and stress mark due for cyclic vibration movement.
【𝐇𝐢𝐠𝐡 𝐑𝐢𝐠𝐢𝐝𝐢𝐭𝐲 𝐚𝐧𝐝 𝐇𝐢𝐠𝐡 𝐈𝐦𝐩𝐚𝐜𝐭 𝐒𝐭𝐫𝐞𝐧𝐠𝐭𝐡】Parts printed with Anycubic Flexible Tough Resin are crash-proof and shows high impact strength. Besides, it can withstand high impact and other high strength mechanical pressure.
【𝐇𝐢𝐠𝐡 𝐏𝐫𝐞𝐜𝐢𝐬𝐢𝐨𝐧, 𝐋𝐨𝐰 𝐒𝐡𝐫𝐢𝐧𝐤𝐚𝐠𝐞】It can provide high accuracy, smooth surface, clear print details and low shrinkage rate advantages for model printing. Take a full shake before use in order to have a fully mix the functional components and fully mix the color paste in the resin. Otherwise, uneven coloring of the print may occur.
【𝐖𝐢𝐝𝐞𝐥𝐲 𝐂𝐨𝐦𝐩𝐚𝐭𝐢𝐛𝐥𝐞】Applicable for all LCD 3D printers and optimized for 3D printing wavelengths between 365nm – 405nm, better effect with ANYCUBIC LCD 3D printers.
【𝐈𝐧𝐝𝐮𝐬𝐭𝐫𝐲 𝐀𝐩𝐩𝐥𝐢𝐜𝐚𝐭𝐢𝐨𝐧𝐬】Applicable for all kinds of models, shells and parts with rigid requirements, such as industrial spare parts, building models, DIY, maker design, daily design and other high-strength model production.