SKU:MLE00228
Regular price
Sale price
₱299.75
Unit price
per
Sale
Sold out
Share
View full details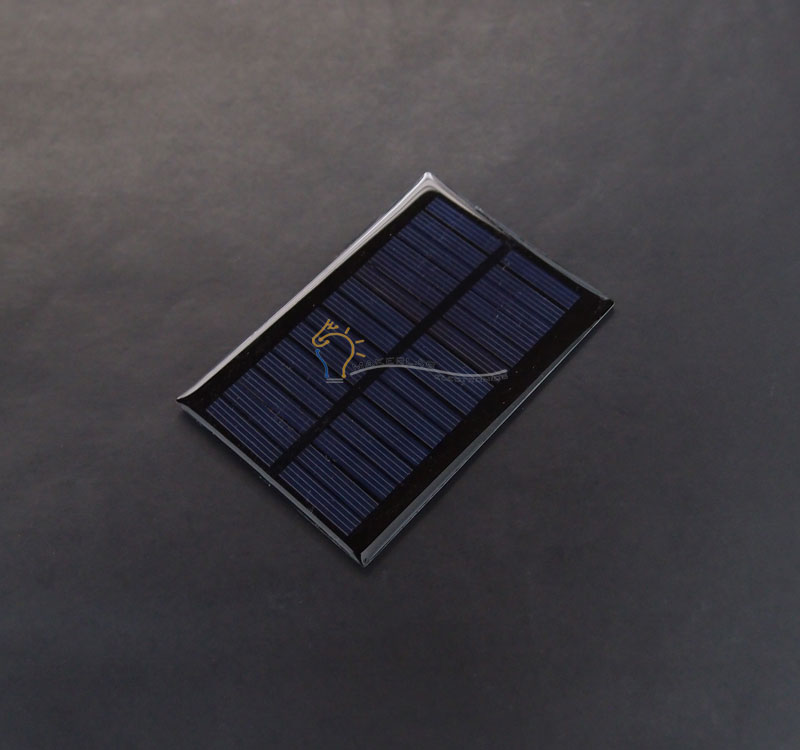 Polycrystalline Solar Panel 7.5v 100ma
A solar cell (or a "photovoltaic" cell) is a device that converts the photons of the sun (sunlight) into electricity.
In general, a solar cell that includes both sunlight and nonsolar sources (such as photons of incandescent light bulbs) is called a photovoltaic cell.
Fundamentally, the device has to fulfill two functions: photogeneration of charge carriers (electrons and holes) in a material that absorbs light, and the separation of charge carriers to a conductive contact that will transmit electricity. This conversion is called the photovoltaic effect, and the field of research on solar cells is known as photovoltaics.
Lots of small solar cells spread over a large area can work together to provide enough power to be useful. The more light that hits a cell, the more electricity it produces. This module can power your Arduino board, to get a totally autonomous outdoor board.
Features:
7.5V 100ma Solar Panel
High conversion rate, high efficiency output
Excellent weak light effect
Build your DIY powered models, solar display, solar light and solar toys, etc.
Specifications:
Solar Cell: Polycrystalline
No. of Cells: 15
Max Output Power (Wmp): 0.75W
Max Power Voltage (Vmp): 7.5V
Max Power Current (Imp): 100mA
Open Circuit Voltage (Voc): 9V
Short Circuit Current (Isc): 110mA
Dimension: 100 x 69 mm
Thickness: 1.5mm
Weight: 23 g