SKU:MLE00298
Regular price
Sale price
₱350.00
Unit price
per
Sale
Sold out
Share
View full details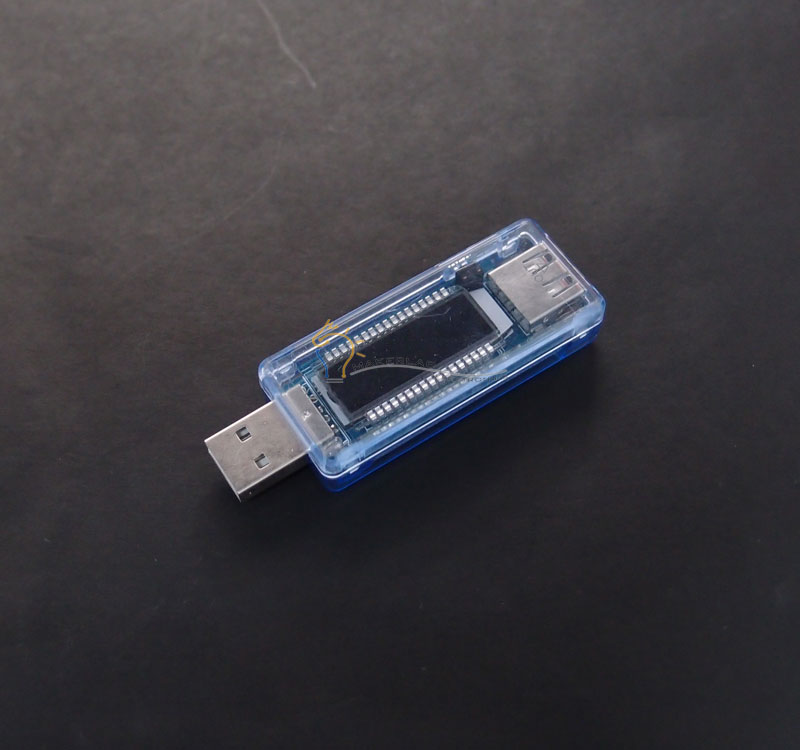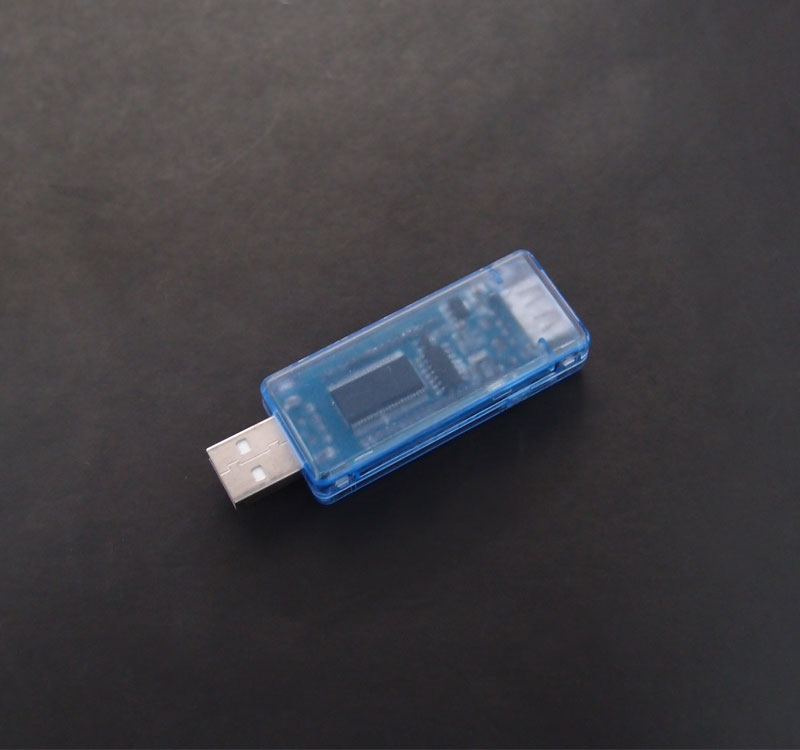 3V-9V 0-3A USB Current Voltage Detector Battery Capacity Tester KWS-V20
For convenient measurement of both voltage and current of a mobile device, you may be in badly need of this 3V-9V 0-3A USB Current Voltage Detector Battery Capacity Tester! This tester ensures absolute durability and reliability. Sophisticated craftsmanship guarantees its stable and anti-interference performance. Due to its universality, it is highly suitable for cellphone charger, USB flash disk and other products.
Features:
It can measure the USB-powered devices empty and easy to use and practical.
Compact and easy to carry, no additional power supply, plug and play.
It can easily measure the output voltage of the USB port and the device operating current or load voltage.
Detect any USB charger such as PC USB, home charger, car charger.
Wide range of applications, any phone, any electronic product.
Suitable for factories, laboratories and personal use.
Specifications:
Voltage: 3V-9V, ± 1%
Current: 0-3A, ± 1%
Time: 0-99H
Battery Capacity: 0-99999mAh
Dimension: Approx. 7.2cm x 2.5cm x 1.4cm
Weight: 20 g
Color: Blue