SKU:MLE03914
Regular price
₱7,000.00
Sale price
₱5,600.00
Unit price
per
Sale
Sold out
Share
View full details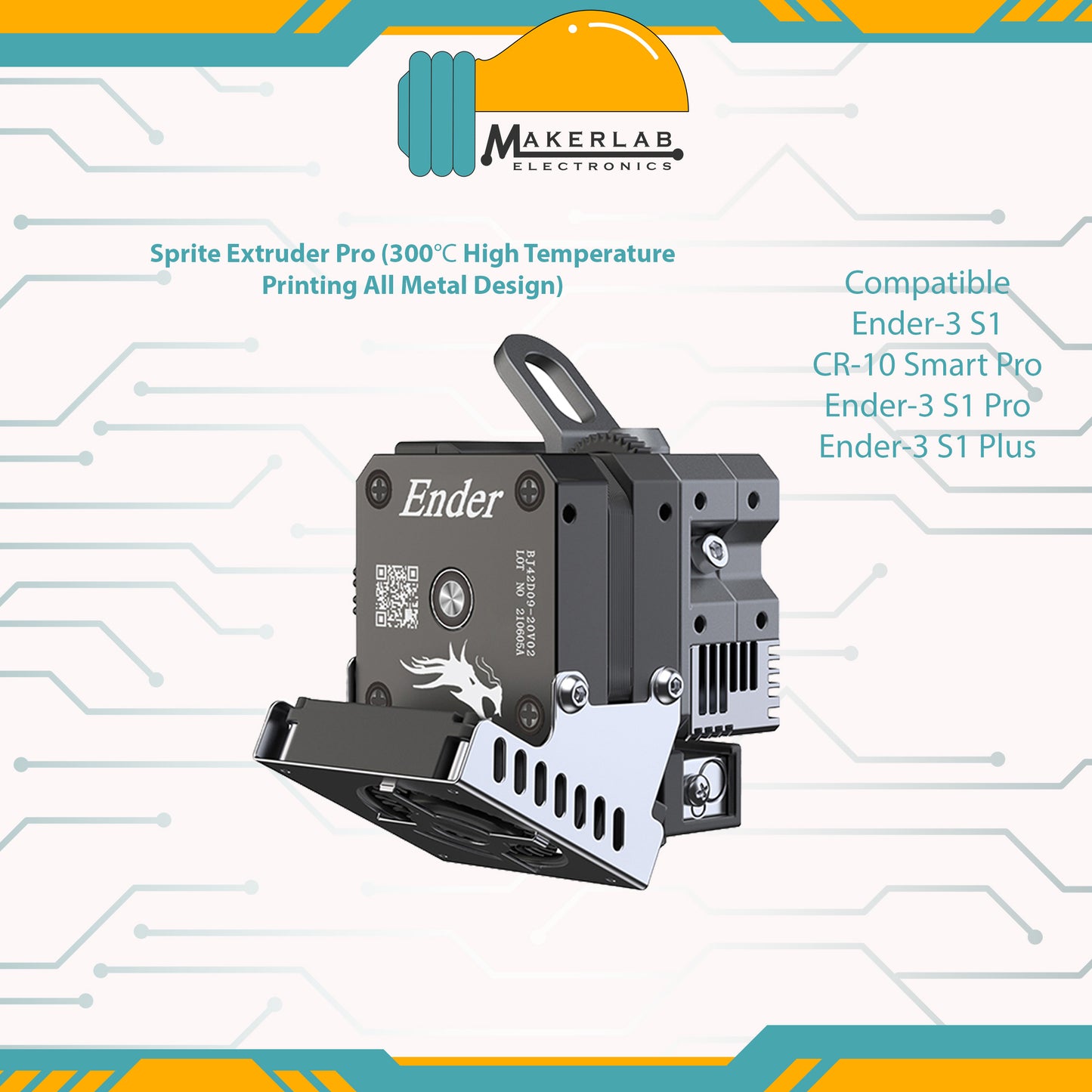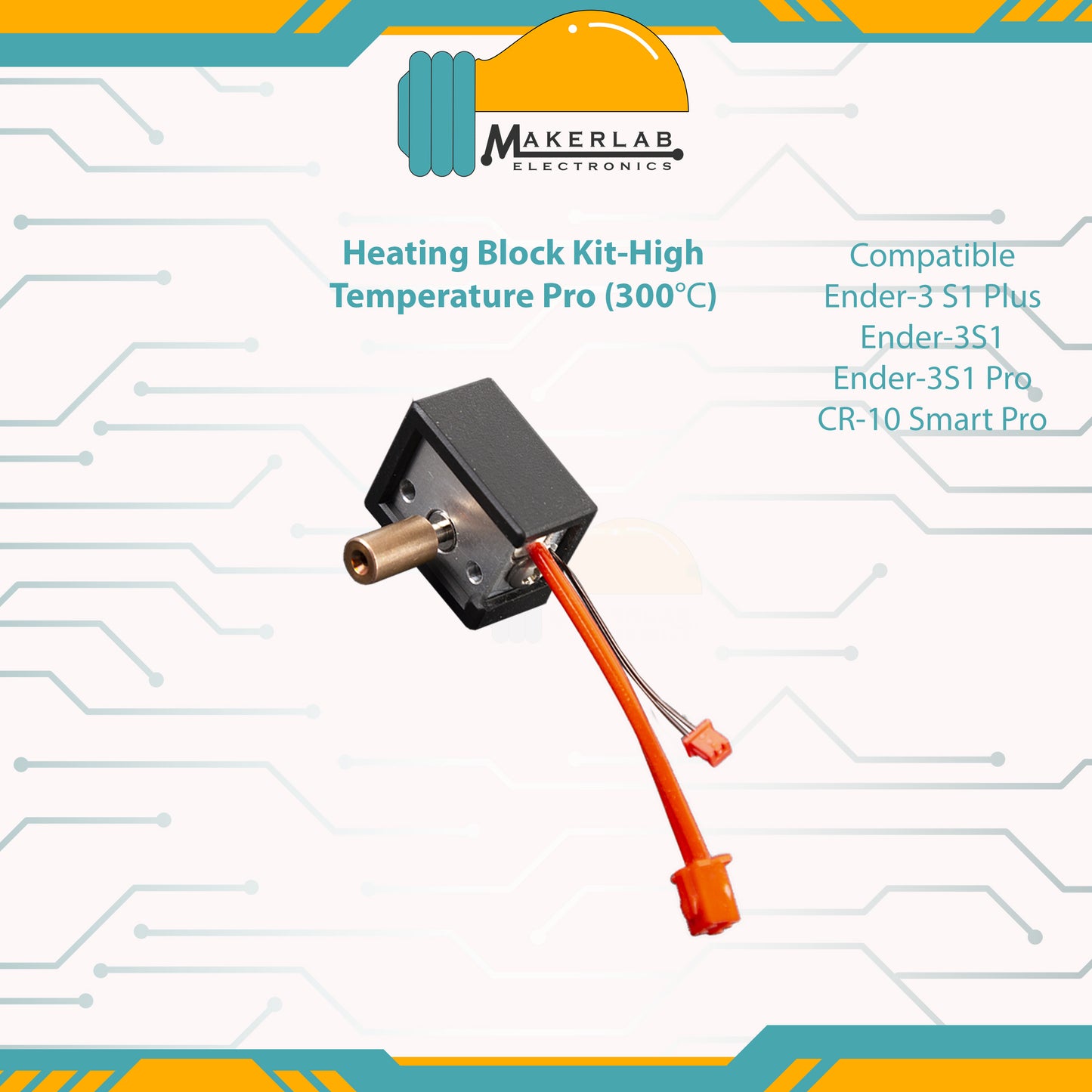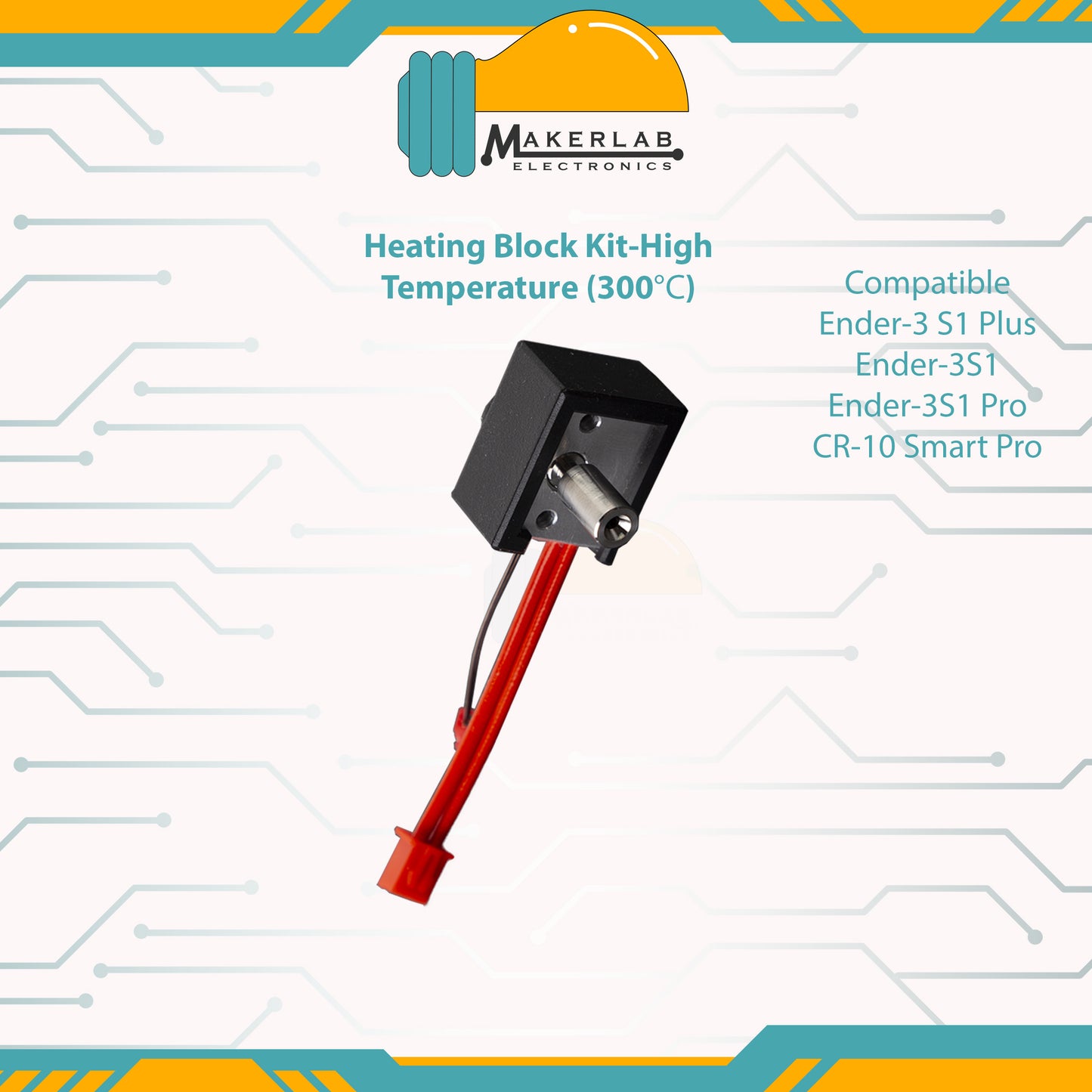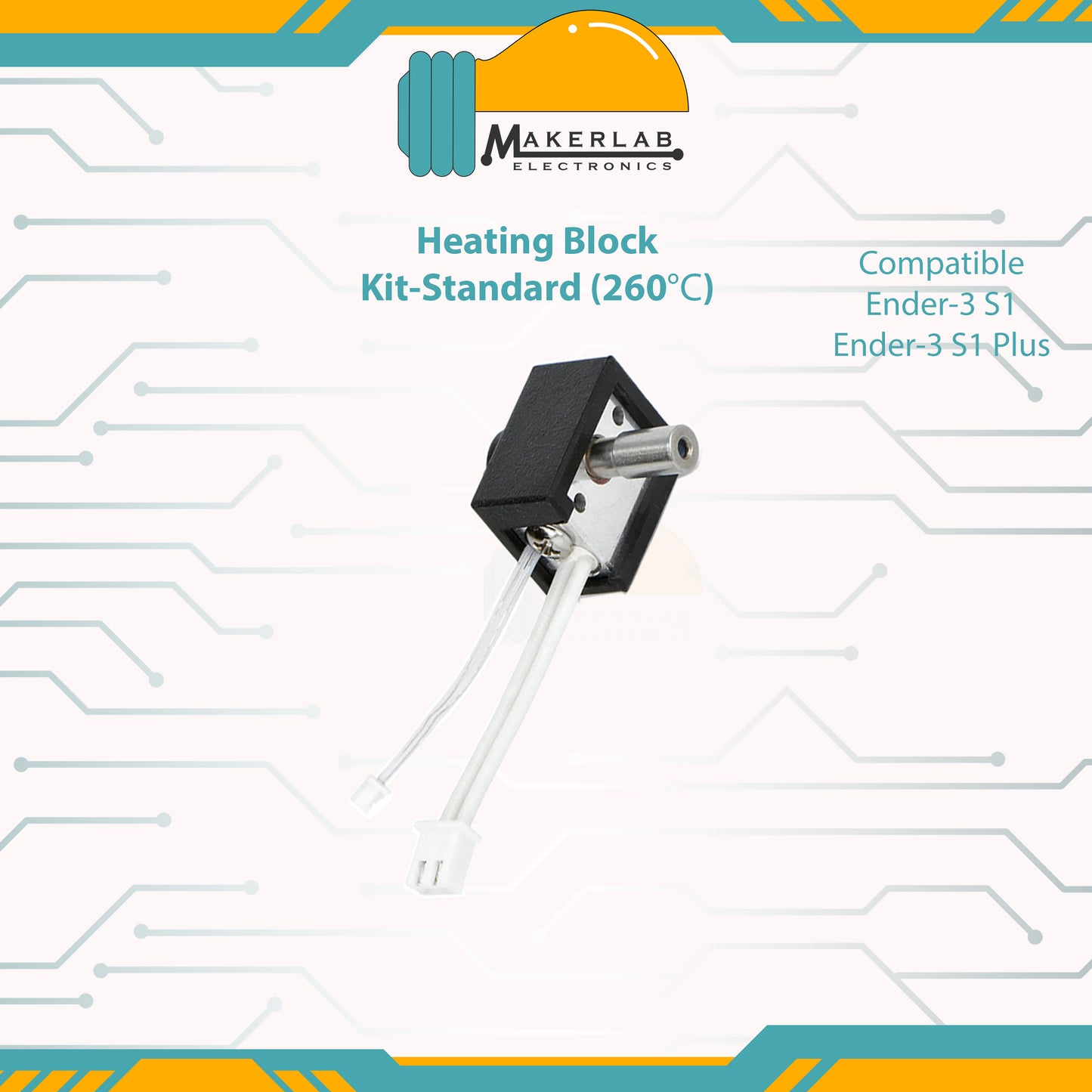 Product details of Creality Sprite Pro Extruder Kit for Ender 3 Series | Heating Block Kit High Temperature
*With the Sprite Extruder Pro Upgrade Kit you can easily upgrade your Creality Ender 3 / Pro / V2 / Max. The direct drive extrusion of the Sprite Extruder Pro allows you to print at higher temperatures (≤ 300 °C) and process multiple types of filament.
The filament selection is open to you
With the Sprite Extruder Pro Upgrade Kit you can no longer only print PLA, PETG etc. with your Ender, but also flexible filaments and materials that require higher printing temperatures.
Small extruder, big performance
Despite its small size of only 54 x 50 x 64.3 mm and a weight of only 288 g, the Sprite Extruder Pro is a powerful combination of extruder and hotend that offers many practical functions.
HIgh torque & extrusion force
The use of gears with a gear ratio of 3.5:1, which perfectly matches the motor, enables an extrusion force of up to 80N (depending on the filament) and more precise control of filament retraction.
Dual-drive gear filament feed
The dual-drive gear do not damage the filaments but makes the feeding more reliable and stable.
Adjustable lever
With the tensioner you can adjust the pressure exerted on the filament by the drive gears according to your wishes and requirements, thus printing more precise models.
Full metal hotend for higher temperatures
The hotend with titanium heatbreak allows you to print materials up to 300 °C. The heat block, made of aluminium alloy, heats up quickly and melts the filament quickly. The titanium heatbreak has low thermal conductivity and high thermal strength.
Excellent heat dissipation
Efficient heat dissipation ensures worry-free printing. Optimised dual fans cool the component and thus increase its stability.
Simple operation & uncomplicated filament feed The special design of the extruder makes it more convenient and faster to insert the filament.
Specifications Product size 54 x 50 x 64.3mm Weight 288g Nominal voltage 1.4VDC Rated current 0.8A Type of extruder Dual Drive Gear Gear ratio 3.5:1 Max extrusion force 80N Retraction distance 3mm max Hotend High-temperature hot end ( ≤ 300 °C) Filament diameter 1.75mm
*Product Description
Sprite Extruder Pro Kit 300℃ High Temperature Printing

Compact and lightweight

3.5:1 Gear Ratio

Dual Gear Feeding

Large Torque

Adjustable Tension

All Metal Design

Convenient Retrofit

Support Filaments: PLA/ABS/TPU/PTEG, etc

Package includes: 1x Sprite Extruder Pro Kit Compatible Models: Ender-3 S1/CR-10 Smart Pro/Ender-3 S1 Pro