SKU:MLE01031
Regular price
Sale price
₱1,699.75
Unit price
per
Sale
Sold out
Share
View full details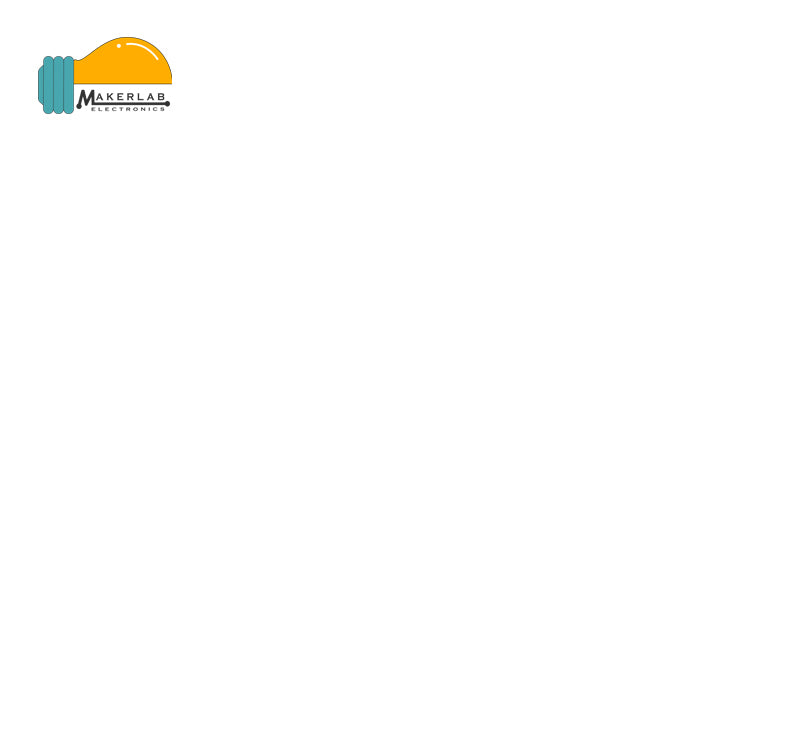 HIFI AMP HAT
HIFI AMP HAT amplifier module is a high-quality, highly efficient 25W Class-D power amplifier for the Raspberry Pi.
You can get a stereo audio system by mount it onto your Raspberry Pi, Only thing you have to do is connect your loudspeakers to our module.
RPI HIFI AMO amplifier module is the ideal choice for small room audio system.
PI-HIFI-AMP module compatible with many Raspberry pi music playback system such as: OSMC / Max2Play / RuneAudio / Volumio / Moode / PiCorePlayer / PiMusicBox / OpenELEC / Debian / Ubuntu etc.
Packing List: 1 x Amplifier HIFI AMP Expansion Board; (Note: the raspberry pi 3 board is not included.)
Features:
Software

compatible with many Raspberry pi music playback system such as:
OSMC / Max2Play / RuneAudio / Volumio / Moode / PiCorePlayer / PiMusicBox / OpenELEC / Debian / Ubuntu etc.
We provide Debian/Volumio/Max2play2 Preset System

Hardware

1. Fully controllable from the Raspberry Pi?up to 25W output power, capable of driving 4 Ohm speakers or higher.
2. Support 44.1kHz and 48kHz sample rates. Digital-analog conversion included—no need for external DACs or sound cards.
3. Fully digital sound path for optimal audio performance. Connects directly to the Raspberry Pi no additional cables needed.
4. Wide Power input :12-20v external power input for both RPI and module. HAT size.
5. Up to 90% Efficient. Integrated EEPROM for automatic configuration (Reserve the pin of eeprom).
Hardware Connection
Raspberry_Pi_HiFi_AMP_HAT_25W_Class-D_Power_Amplifier_TAS5713_Expansion_Board_Audio_Module_01